The Pentecostal Church of Basher emphasizes Biblical teaching, spirit-filled worship, and practical Christian living that demonstrates the love of Christ in a dark world. Our purpose is to glorify Jesus Christ, build each other up in our faith, and share the hope Christ brings to the world. 
You are welcome to join us in worship. We'll enjoy getting to know you!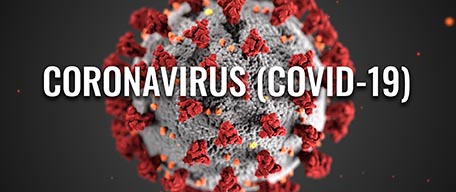 Based on the recommended guidelines issued by civic leaders we are happy to announce that we will reopen the church for services on Sunday, May 10 at 10:00AM.
We have developed some guidelines for our return to worship;
If you don't feel well, don't come out- we will pray for your healing.
Feel free to wear a mask if it makes you feel more comfortable.
Endeavor to maintain some distancing.
Practice good hygiene.
We will be cleaning/sanitizing between each service.
If you feel uncertain about getting out, that is perfectly fine. We are here to minister to you in anyway we can.
While we won't continue to Livestream services on Facebook we will be publishing portions of the sermons on Facebook and on our Pentecostal Church of Basher YouTube page.
Pastor Dan Brimm
Schedule of services:
Sunday Morning  10:00 AM
Sunday Evening.   6:00 PM
Wednesday
Prayer & Bible Study 7:00 PM